Hire Our iOS Developers
Hire iOS Developers, Give shape to your ideas
Find dedicated experts for iOS app development
End-to-end consultation and services to make your idea a success
Timely service and flexible payment models to suit your pocket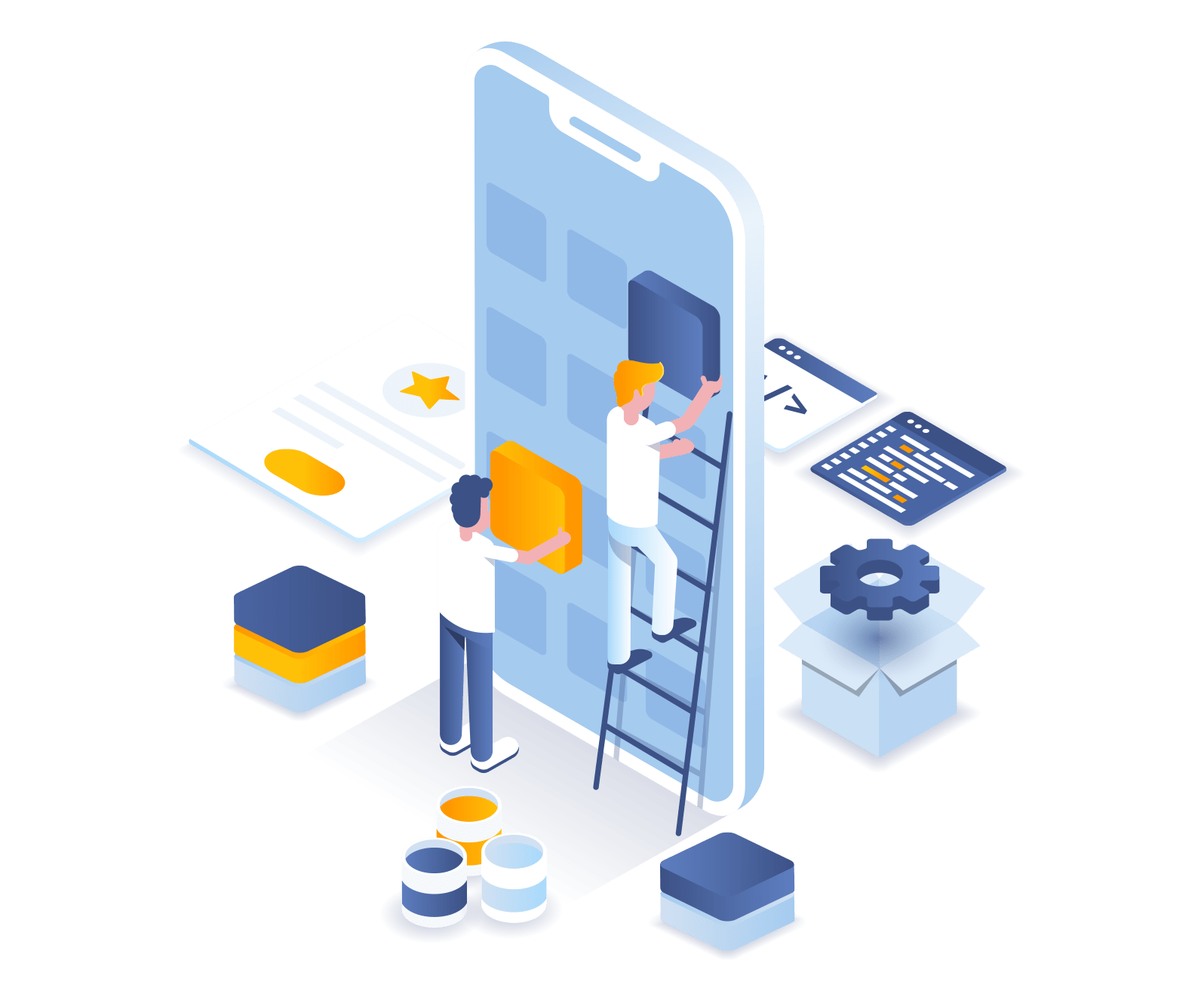 Our Technologies
At DCI, we have an expert team of dedicated iPhone Programmers specialized in various technologies and platforms. You can hire iOS Developers from Dot Com Infoway to create practical and scalable solutions for you. We offer the following services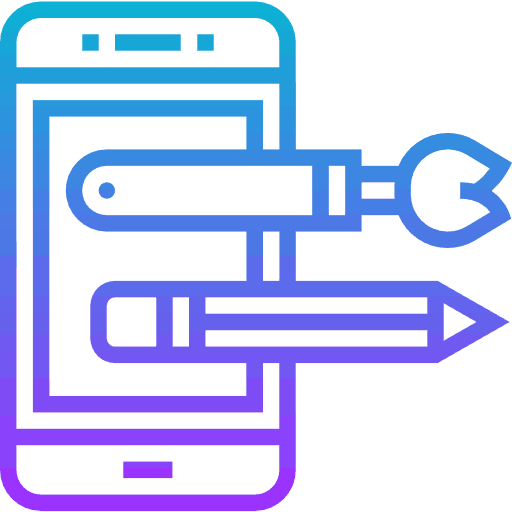 iOS App UI/UX Design
The primary goal of developing an app is to engage your users and boost sales. Proper UI/UX design can help you achieve this goal by providing the users with what they need seamlessly and increasing their confidence in your brand. Our experts are in touch with the latest UI/UX practices in the industry. You can hire our iOS App Designer to create a robust application for your business in the shortest possible time.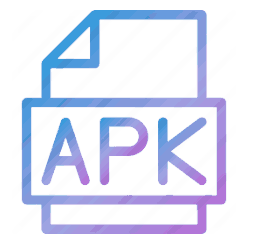 iOS App Integration
Developing an app is not enough in this era of automation – what you need is expert help to make your apps integrate seamlessly with your enterprise system to get the best results. Our service will make your apps secure and integrate all your systems to optimise your business outcomes.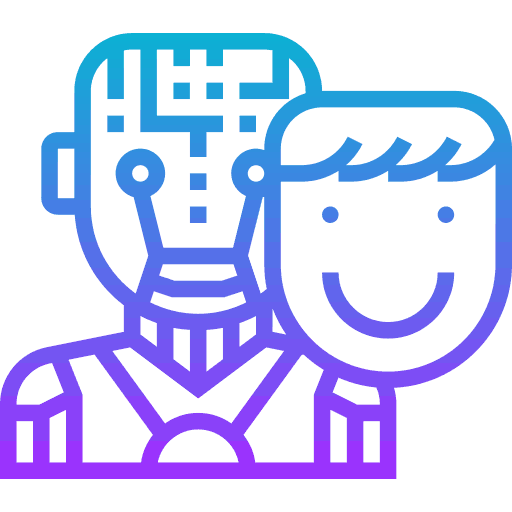 Custom iOS App Development
The discerning users of Apple demand highly engaging and customised apps lest they ignore your brand. At DCI, our developers are proficient in designing customised apps that deliver great user experience in addition to being highly aesthetic.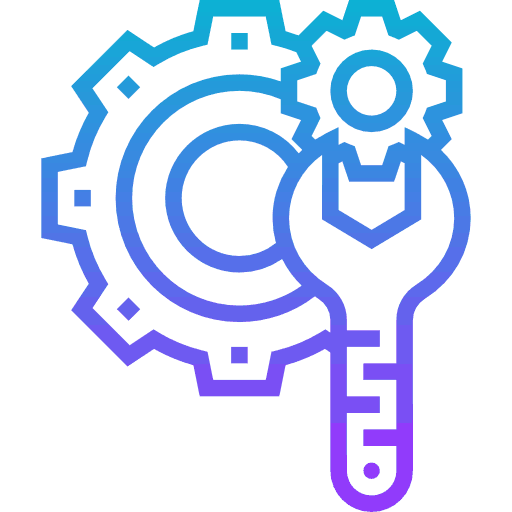 iOS App Maintenance & Migration
Building a great app is just the first step of your journey. To ensure future success, you need regular update and maintenance services by experts to keep your app running in top shape. At DCI, we help you keep your iOS apps updated and secure – ensuring a great, bug-free user experience throughout the life cycle of your app.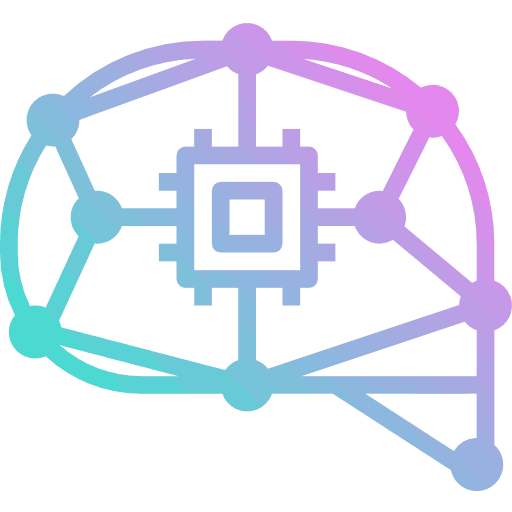 AI/ Machine Learning Apps
Artificial Intelligence is the current buzzword for businesses. By integrating AI and ML in their apps, businesses can capture the imagination of their users and propel their journey to success. However, being new technologies, it is pertinent that you hire professional experts to build an AI-enabled app for best results. At DCI, we are conversant with various emergent technologies, including AI and ML, and can help you develop a progressive iOS app for your business.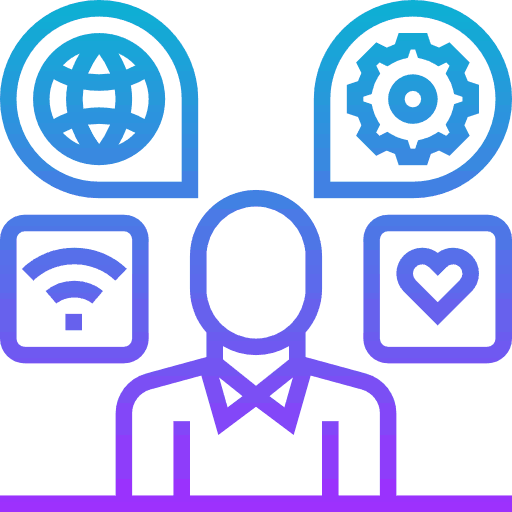 Apple iPad Application
First, our sales representative will get in touch with you to comprehend your project requirements and analyze the end-goal, depending upon what type of photo-sharing app you want to develop.
Our Development Process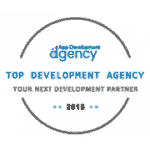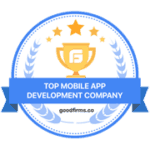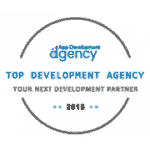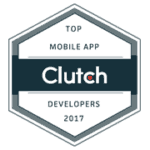 Industry Enterprise
At DCI, we have 20+ years of experience in developing web and mobile applications for businesses, big and small, across industry segments and verticals. Thus, we offer you much more than simply developing your app – instead, we work as your partners, helping you on every stage to transcend your idea into a successful product. Hire Dedicated iOS Developers from Dot Com Infoway, Our experienced team will develop apps with advanced features that accommodates all your business requirements.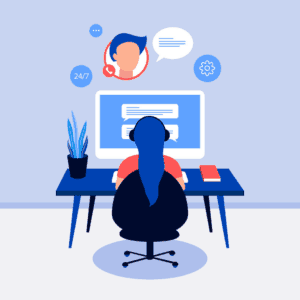 PROJECT UPDATES & COMMUNICATIONS





Our Hiring Process
Hiring a DCI developer is quick and easy. All you need to do is put your hiring request, screen resumes, interview the shortlisted ones, and finalize the resource(s) before setting the terms and contract details. Voila!
Hiring Models

Dedicated Team
A dedicated team is ideal if you have multiple projects in the pipeline or have projects that require ongoing work. At DCI, we help you hire iOS developers and also offer complete infrastructure support for your projects. The best part is that there are no hidden costs. You only pay for the actual amount of work done and can choose to opt out of the arrangement at any time.
Hire iOS Developers experts team to develop your iOS teams in-house
Get full infrastructural support without nay burden on your HR
Only pay for the work done

Fixed Price Model
For specific projects, you can always opt for the fixed price model wherein you pay a pre-determined amount for a specific set of deliverables related to your project. Stick to your budget by upgrading or cancelling the engagement at any time – paying on the completion of the pre-decided milestones. Yes, even our fixed model is flexible enough to cater to your needs.
Pay a fixed amount of money for one-time projects
Upscale or downscale as per convenience to save money
Pre-defined deliverables for complete success
Mobile App Solutions Across Verticals
We will take your business ideas from conceptualization to a well-loved app on Apple's App Store and Google Play
---
Check Out The Related Services
---
Testimonials
I'm so proud of this program and what we've built as a team, it really is going to set the bar on what's available for hunters globally. It's easy to use, fast, pretty much as flawless as a program gets and it also looks really nice. It looks really great – I cannot tell you or express to you how pleased I am with the application! GREAT JOB!!!
Kudos to Dot Com Infoway for delivering Galatta Cinema on iPhone! Their high-end programming is so effective that GC on iPhone eBook reader reads just like the hard copy – you can flip through pages as swiftly as you would flip the magazine. Also, the high-res images download faster and retain the flashy look. Indeed, I love every bit of GC on iPhone. Thanks, DCI!
Key stakeholders are pleased with the platforms ease-of-use and data-centric insights. Dot Com Infoway provides consistent communication and prompt responses, which ensures they deliver on schedule. Their diverse skill set and generosity with aftersale resources set them apart in the industry.They have members in all different areas and are able to find solutions to whatever we need.
They were able to deliver whatever technologies the website required. The development of the website and application is progressing well, with the team taking on board changes in the scope professionally. They offer excellent value, deliver according to expectations, and are dedicated to ensuring the product is developed properly.
Dot Com Infoway provides great support and is available to come on-site whenever we call. Parents appreciate the simple communication the app facilitates. Dot Com Infoway provides tailored service, offering custom development and support molded to their clients' needs. They're always available and willing to go on-site to resolve issues.
---
Perhaps you don't have a good idea of the kind of application that would help increase your business engagement and sales. We have a team of experts that can develop a concept that will meet those needs.
One of the biggest problems that an app faces at launch is the competition. We will analyze your application concept and tell you just how competitive it is before development even begins.
---
Featured Projects
Candor
DCI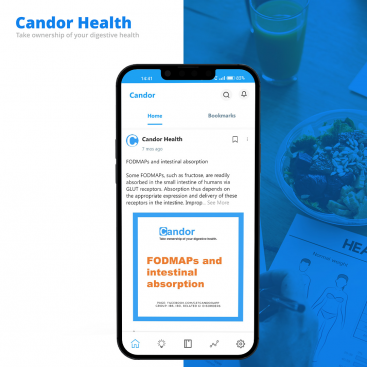 IBS Tracking App – iOS & Android
Candor
Mobile Apps Development




---
Hire iOS Developers
Fill up this quick consultation form to discuss your iPhone app requirements and Hire iOS Developers. Need your own dedicated iOS app developer or want to enhance your existing iOS application, we address your every need in regards to mobile app development.
Latest Updates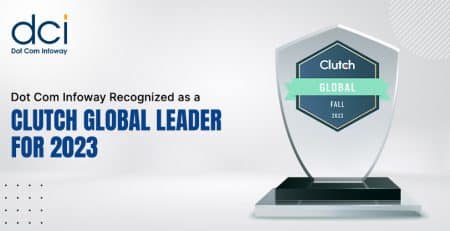 Dot Com Infoway (DCI), a globally recognized app development... read more
eBook and Guide
Content marketing is not what it was yesterday. Today's trend demands fatter content in the form of ebooks, infographics,... read more
Developers are aware that the app market is saturated with millions of apps, and standing out from the lot... read more